Youth Volunteer Army Overview
Volunteering Tasmania has partnered with Student Volunteer Army New Zealand (SVA) to trial a youth-based volunteering program to recognise the volunteer efforts of young people in Tasmania. This program is available for public high school students and young people registered through jobs hubs. It will recognise and link youth volunteering to skills that support young people to get jobs, build networks and increase civic participation.
The Youth Volunteer Army is all about:
Changing a young person's trajectory by improving their resilience, confidence, and employability
Linking volunteering with education
Supporting volunteering organisations by encouraging a culture of volunteering in young people
Supporting Tasmanian action on the United Nations Sustainable Development Goals
The Student Volunteer Army Service Award app allows volunteers to record and reflect on the good they do in their communities, and automatically builds a CV of volunteering (summary of service). Volunteers can then use this CV of volunteering to stand out when applying for apprenticeships, scholarships and employment.
How to get involved: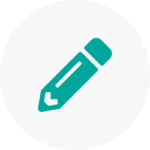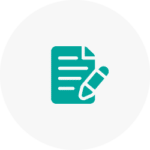 2. Build a Summary of Service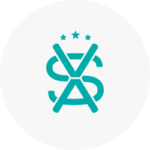 3. Earn SVA Service Award Badges through schools*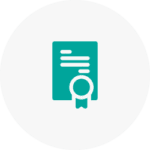 4. Use the Summary of Service when applying for scholarships, apprenticeships or employment
*Only available to those registered at a school.
Sustainable Development Goals
For the first time in history, we have a globally agreed list of priorities adopted by all United Nations member states. These are called the Sustainable Development Goals. Each goal relies on the actions of volunteers and calls for long-term attitude and behavioural changes – for example, in the way we waste food or pollute the ocean with plastic.
Youth Volunteer Army Service Award volunteers work towards Sustainable Development Goals of their choice and reflect on the impact that their volunteering is having. By connecting your volunteering to the Sustainable Development Goals, you are becoming part of a global movement.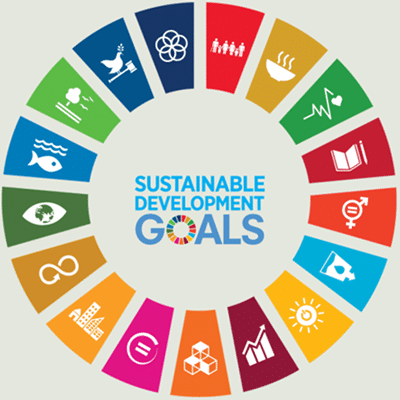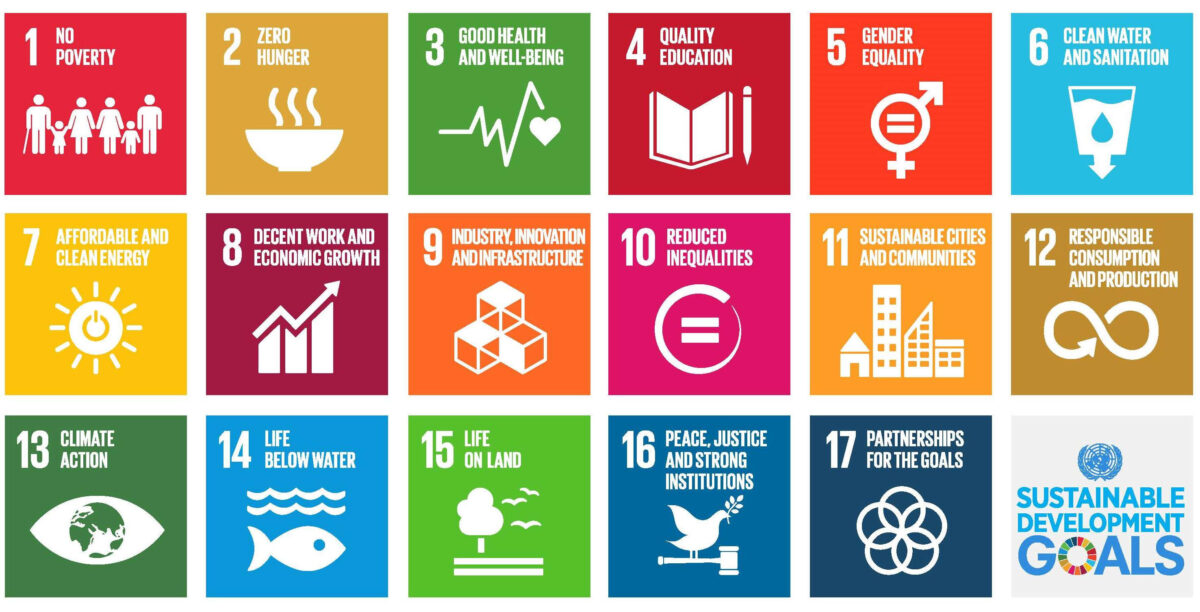 This program is in partnership with the Student Volunteer Army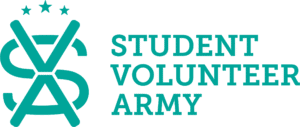 This program has been funded by the State Government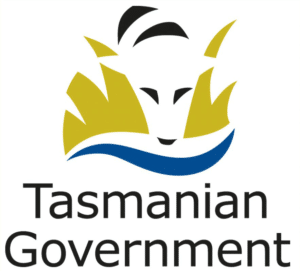 Volunteer Connect is a national volunteer referral system which connects volunteers and organisations. It allows people to search for a new volunteer role and for volunteer-involving organisations to advertise for and recruit new volunteers.

Already registered with Volunteer Connect? 
Click here to sign in and list a role.

Not yet registered?

Fill out the form below.
You only need to register once.