We're here
to champion
volunteering.
Shirleyann Varney
Chief Executive Officer
Kate Crawford
Strategic Manager: Sector Development
Bridget Delaney
Strategic Manager: Innovate & Lead
Dawn Green
Marketing & Communications Officer
Angela Baker
Inclusive Volunteering Program Coordinator
Maya McDonell
Operations Manager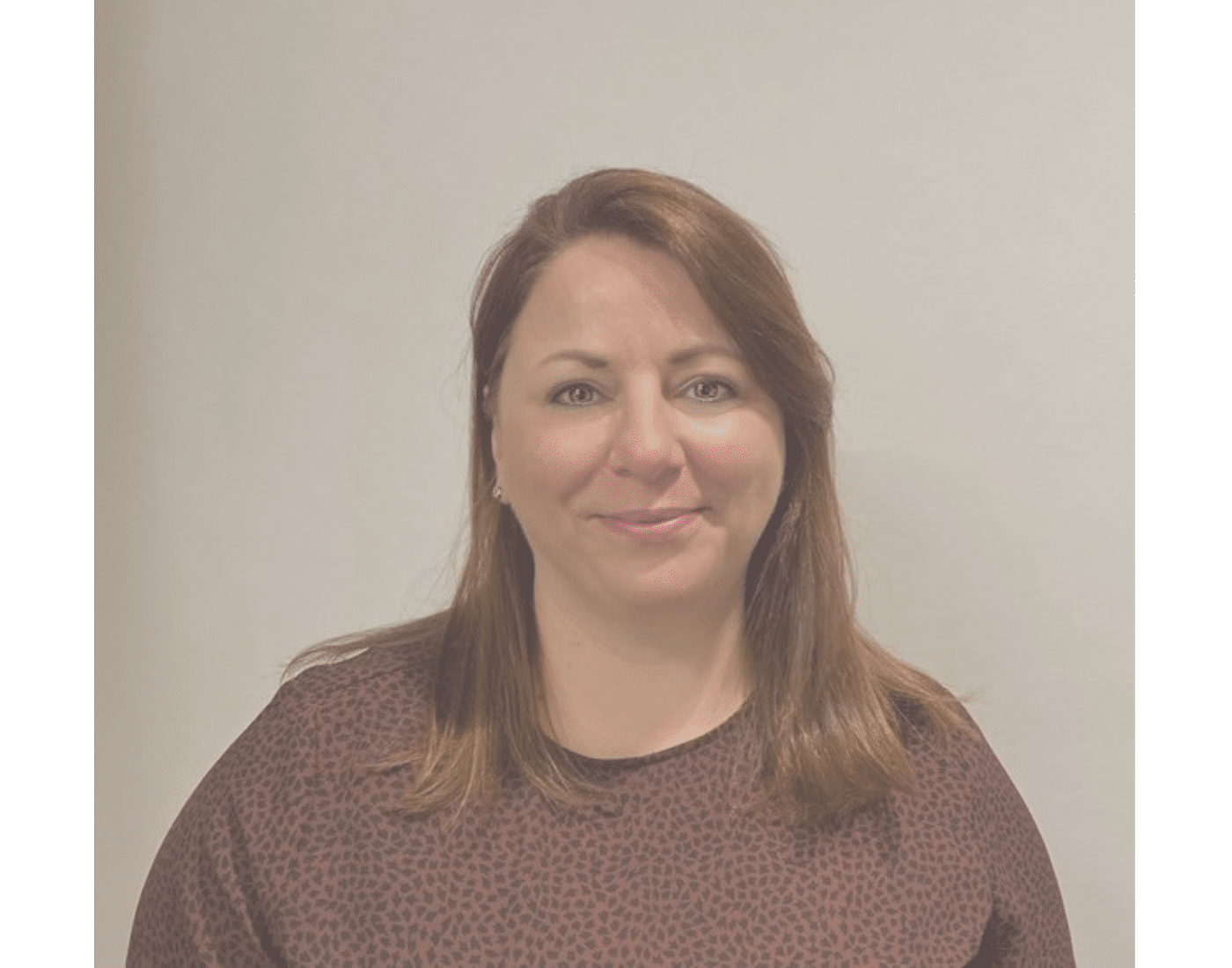 Mel Blake
Strategic Manager: Volunteer Engagement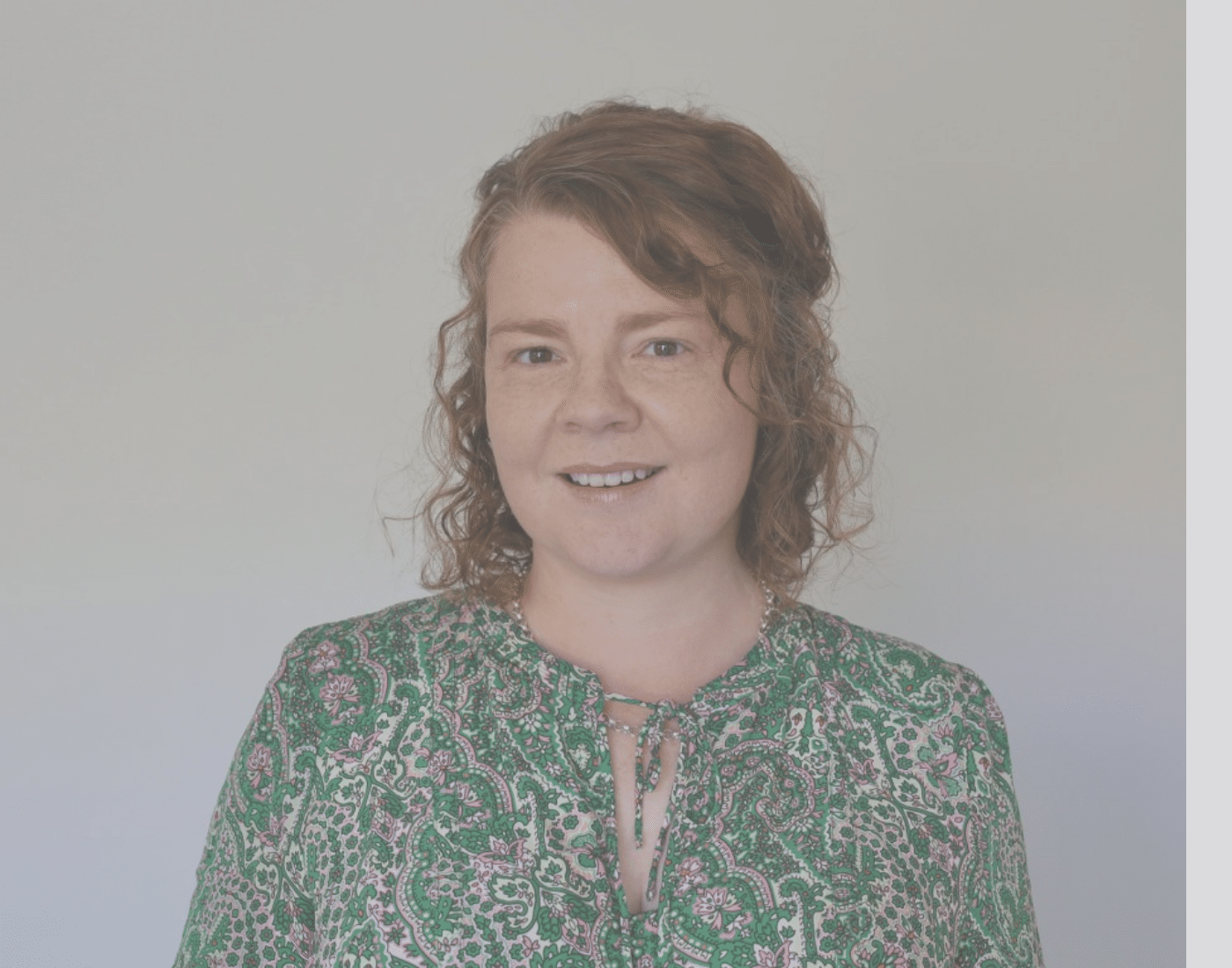 Rhonda Wilson
Volunteer Engagement Coordinator: National Projects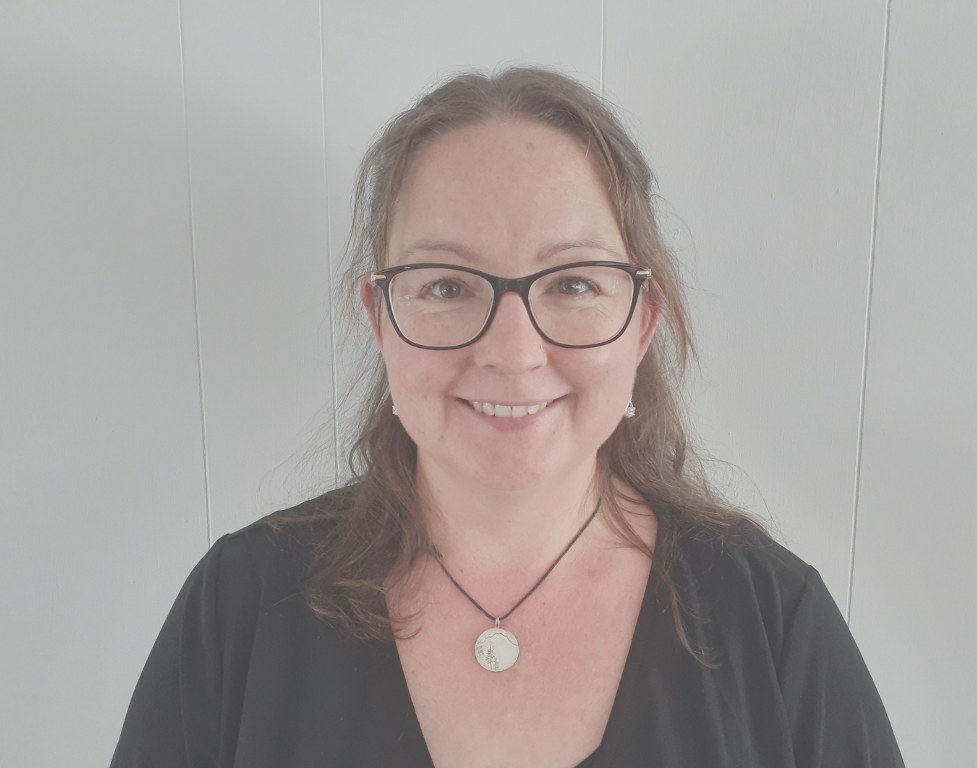 Ruth Osborne
Project Officer: Volunteer Inclusion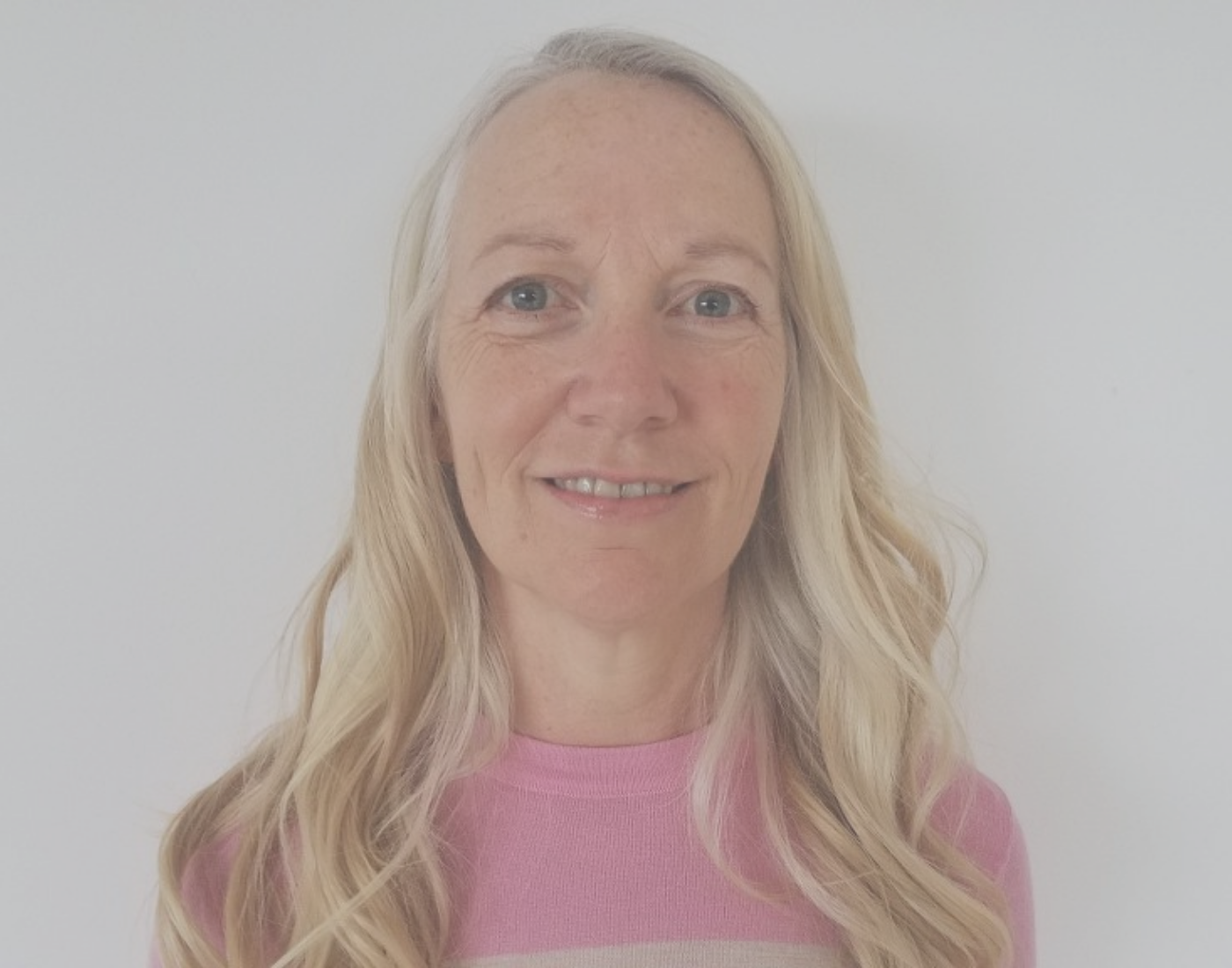 Theresa Canning
Project Officer: Sector Development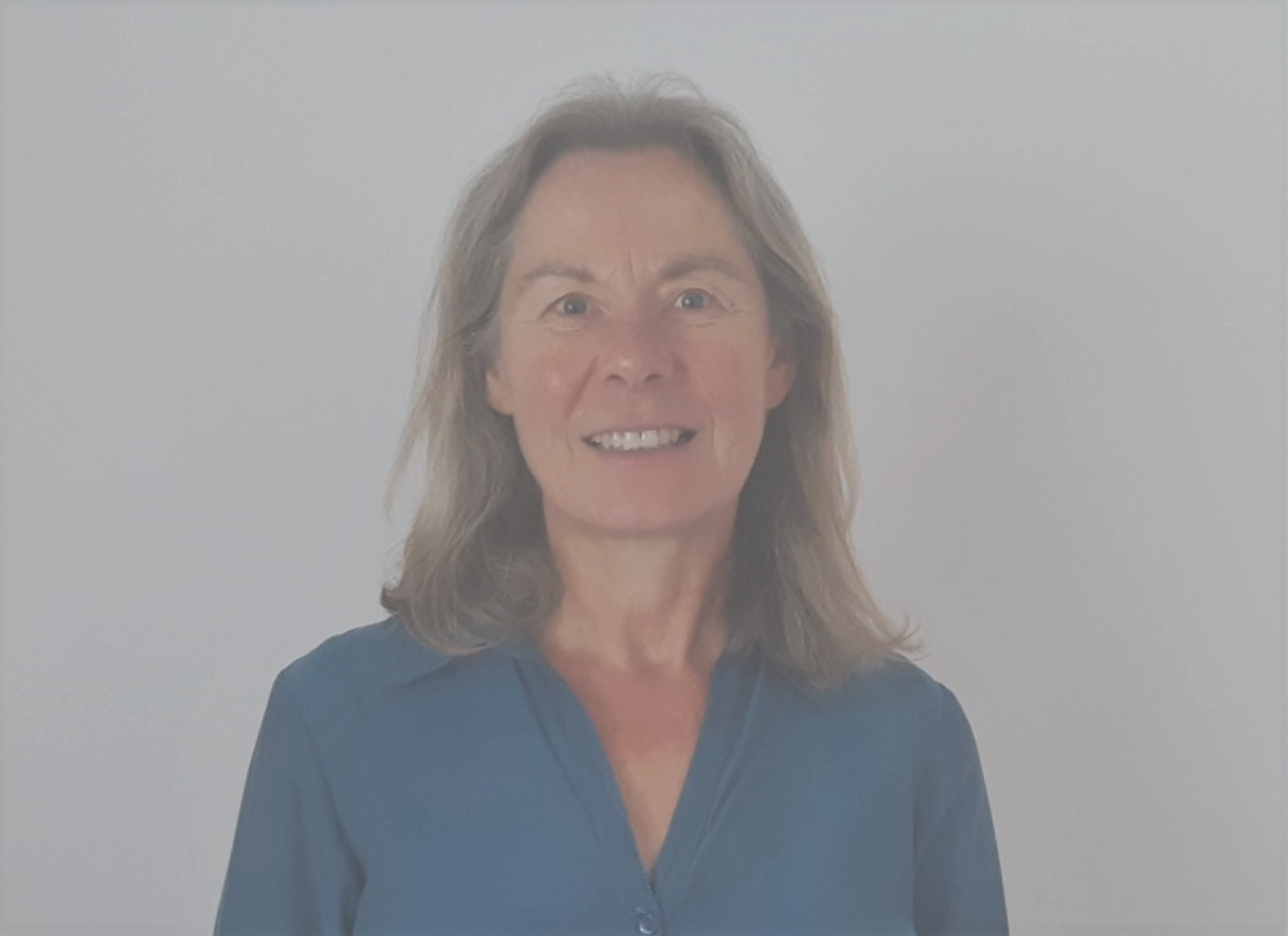 Sharon Wright
Project Coordinator: Innovate & Lead
Sappho Bettega
Policy Officer: Advocacy & Communications
Tim Henry
Project Officer: Volunteer Inclusion
Libby Masters
Administration Assistant
Sarah Sackville
Project Officer: Sector Development
Kristian Horvath
Project Officer: Innovate & Lead
Our Volunteers
Our small team of volunteers support a variety of activities in the work we do at Volunteering Tasmania.
Current volunteers include: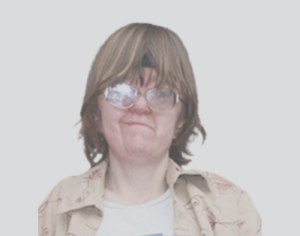 Volunteer Connect is a national volunteer referral system which connects volunteers and organisations. It allows people to search for a new volunteer role and for volunteer-involving organisations to advertise for and recruit new volunteers.

Already registered with Volunteer Connect?  Click here to sign in and list a role.
Haven't registered? Fill out the form below. You only need to register once.