We're here
to champion
volunteering.
Our Volunteers
Our small team of volunteers support a variety of activities in the work we do at Volunteering Tasmania.
Current volunteers include: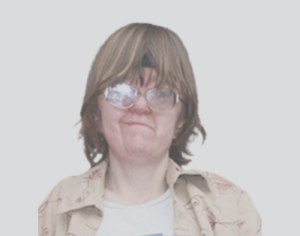 Caroline Cochrane
Caroline has been a long-standing volunteer with our team. She kickstarted her volunteering journey back in 2005 when she became a board member with Volunteering Tasmania until 2008. She has helped out with everything from administration to being on the board to being on a Participant Advisory Group and contributing to papers on inclusion. On the board, she worked on the policies which included raising the profile of Volunteering Tasmania. Caroline loves spending time with her dog, Poppy, getting out in the garden and doing jigsaw puzzles.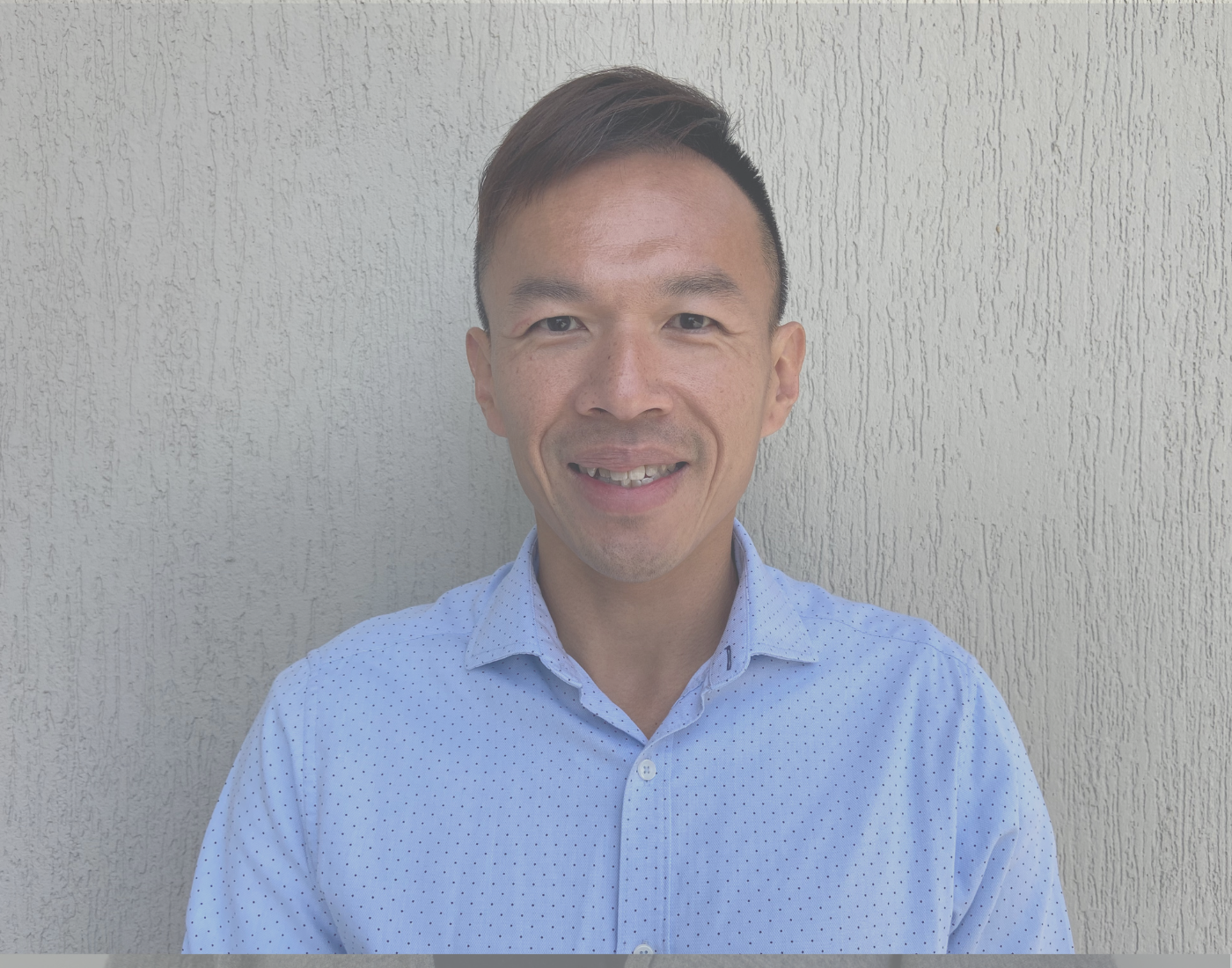 Teva Lau
Tevas commenced as a volunteer with Volunteering Tasmania in February 2023, in our Volunteer Referral Service. As a Volunteer Connector, Tevas supports other volunteers by assessing their skills, interests and availability, providing advice on current volunteering opportunities and connecting them to one of the many positions online. Tevas relocated to Australia from Hong Kong in 2021 and has 13 years' experience with the Agency for Volunteer Service in Hong Kong. Tevas holds a master's degree in counselling and has recently completed his Aged Care Certificate at TasTAFE. He also volunteers at Lady Nelson and Tasmanian Sail Training Association and the Australian Red Cross Lifeblood Hobart Donor Centre. In his spare time, Tevas enjoys playing soccer and cooking.
Volunteer Connect is a national volunteer referral system which connects volunteers and organisations. It allows people to search for a new volunteer role and for volunteer-involving organisations to advertise for and recruit new volunteers.

Already registered with Volunteer Connect? 
Click here to sign in and list a role.

Not yet registered?
Fill out the form below.
You only need to register once.
Loading, please wait…